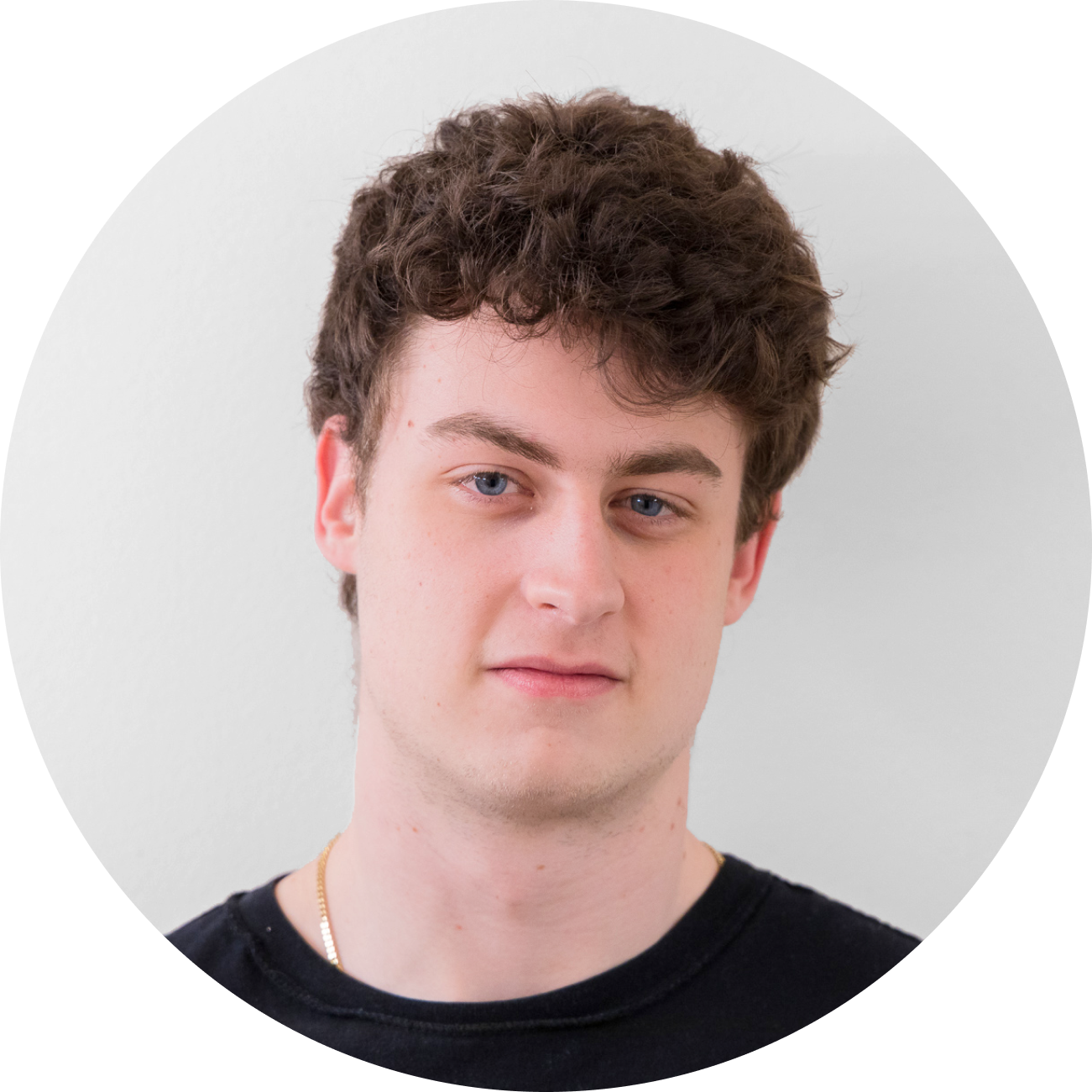 designer, thinker, human.
I'm a recent graduate of the New Media Design program at RIT, and an aspiring experience designer with hopes of making things that make a difference. I'm mainly interested in user experience and interaction design; and I aim to leverage my knowledge, skills and intuition to create holistic, human-centered solutions.
Outside design I've been interested in technology since a young age, and am fascinated with the art of storytelling. I'm also an avid soccer fan, and spend lots of time skiing, hiking, and exploring the world around me.
I'm currently working as a product designer at Calven.
bennymid3 (at) gmail (dot) com